The future of web analytics is starting, its name is Google Analytics 4
After long months of waiting Google finally launched his new standard – Google Analytics 4 that builds on the foundation of the App + Web property. The new GA4 property is completely different in compares to Univerzal Analytics. Google Analytics 4 uses machine learning models at its core to automatically surface helpful insights and gives you a complete understanding of your customers across devices and platforms and its event-based.
If you follow Analytics News on our blog you know that we bring news in App + Web month by month. We also prepared ebook about App + Web. Our plan for the future is to continue in this trend, so if you are interested in Google Analytics 4 you definitelly should read our blog.
Read more: Google Blog
The new Preview mode in Google Tag Manager
Another big news in October is the update of Google Tag Manager, which also brought a new Preview mode. Its name is Tag Assistent and its core is based on the Google Chrome extension with the same name which we use for debugging.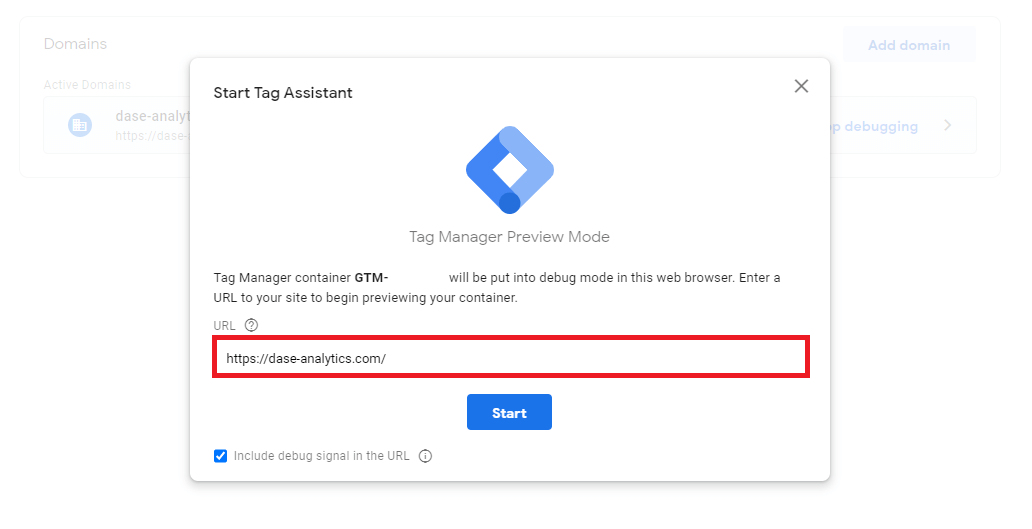 The biggest benefit of Tag Assistant is that it keeps a history of fired tags even after redirecting to a new page (for example, when submitting a form, confirming an order, or clicking on a product). Thanks to this feature, this is why we fell in love with the new Preview mode so quickly. Thank you for that!
Read more: Simo Ahava's blog
The Google Tag Manager update also brought full-text search
If you've ever wanted to find a tag in a Google Tag Manager where a variable has been used, you've probably searched for that variable first, and then navigated to a specific tag. The latest update from Google Tag Manager has made this process much easier. For example, if you type a variable name in the search box, the system will offer you a list of tags and triggers where the variable is used, in addition to this variable.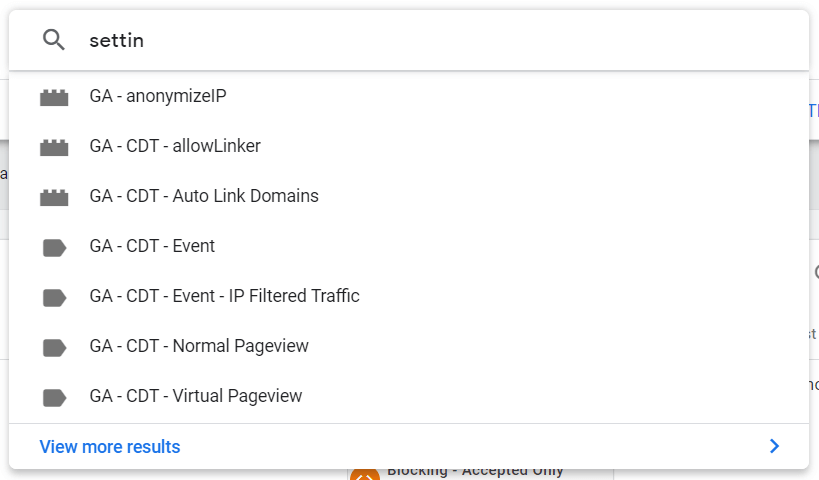 In addition, full-text search works with JavaScript content, which has not been possible before at all. However, the search is not yet completely perfect. Sometimes it happens that the element you are looking for does not get into the list of 7 relevant results and you have to click on "View more results". We firmly believe that the largest search engine company in the world will improve full-text search in Google Tag Manager as well.
Read more: Simo Ahava's blog
Improvements in Google Data Studio
The Google Data Studi o developers also brought new features to the most favourite dashboarding tool. Google Maps legend is one of them. And we hope that the small improvement makes your reports even more understandable.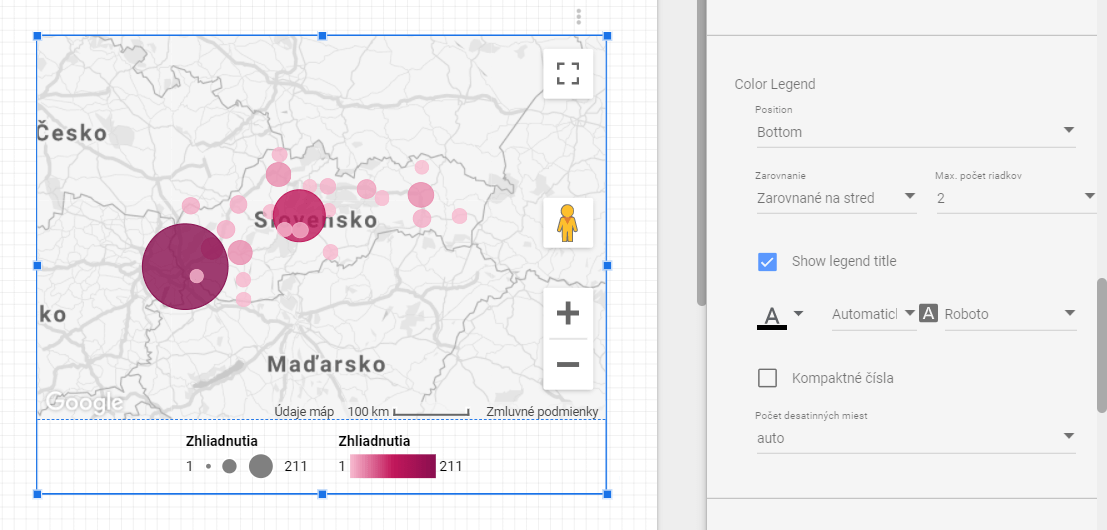 Of course, that is not the only new feature in Data Studio. From now you are able to use conditional formating rules in pivot tables or try better community visualization management. What is your favourite new feature in Data Studio?
Read more: Google Support