Facebook Analytics is going away
Unfortunately, this is not a hoax or a joke. Facebook has announced that Facebook Analytics will no longer be available after June 30. Until that date, you have the option to export your data in CSV format. Facebook also said they continue to invest in measurement products that provide insights and data analysis capabilities. Users should have analytics data in a different form. So we will see, what alternative facebook will bring in a future.
Read more: Facebook Help
New conditional functions in Google Data Studio and the Reset button that saves your time
You can now use 3 new conditional functions in calculated fields in Data Studio:
Another small but clever feature is a Reset button. This button allows you to reset all filters and selections they've made before.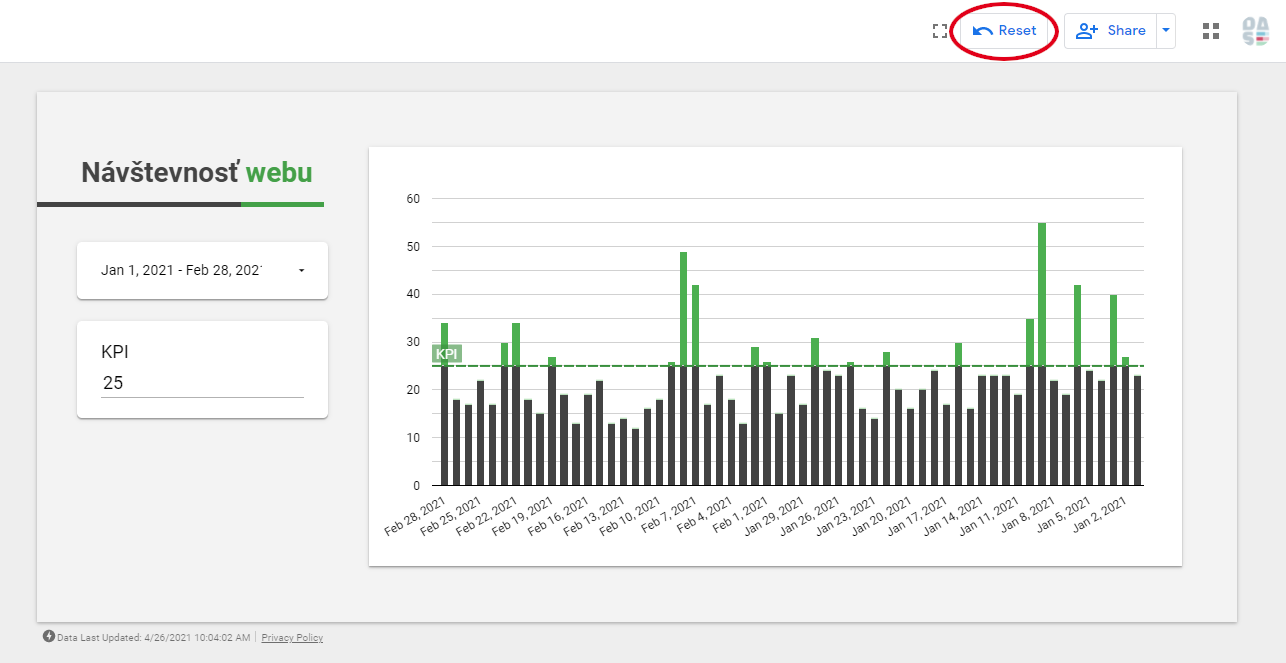 Google Trends connector for Google Data Studio
Now I am going to make happy all SEO specialists who read our blog! UK marketing agency StrategiQ has developed its own Google Trends connector to Google Data Studio. If you want to use it, you need a free API key first. Connetctor is now in beta, but you can use it for testing purpose if you wish.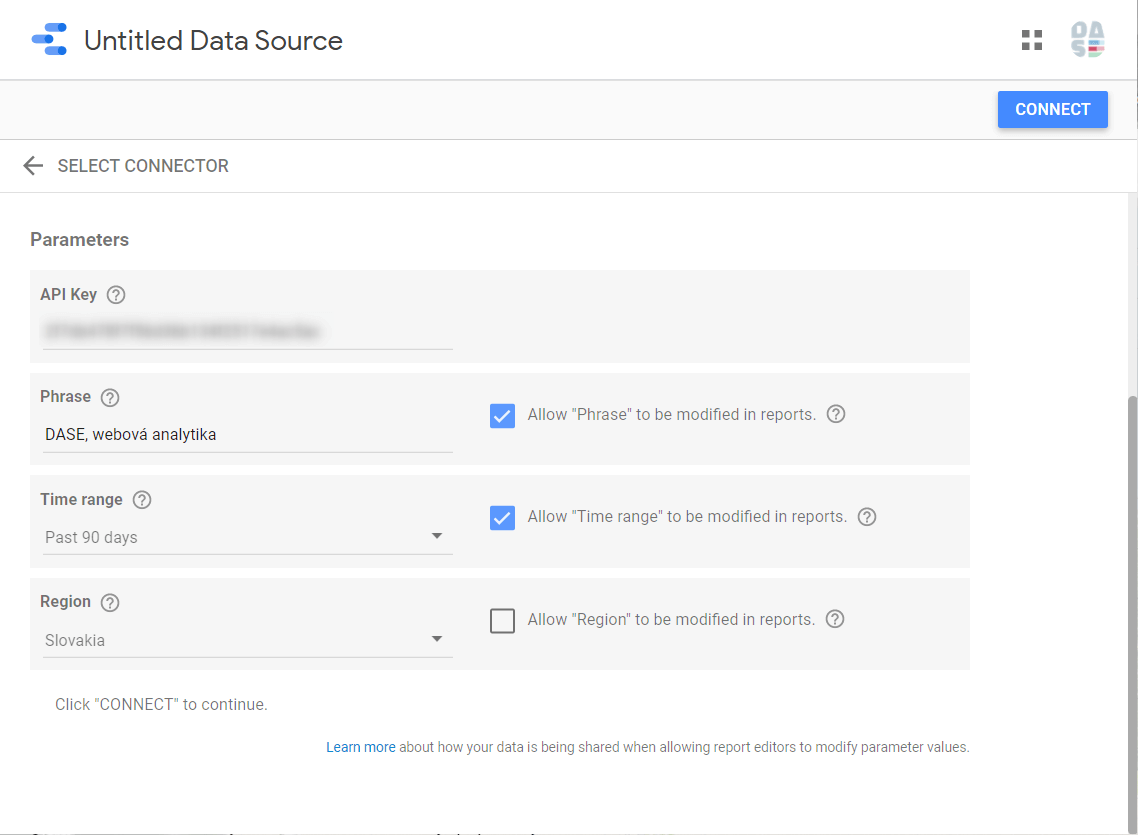 Google Trends is a free data exploration tool that lets marketers (especially SEO specialists) better understand what audiences are interested in. This connector is a perfect way how to enrich your SEO dashboards in Data Studio. Would you like to test the connector in real world? Here you are, I've built this testing dashboard for you.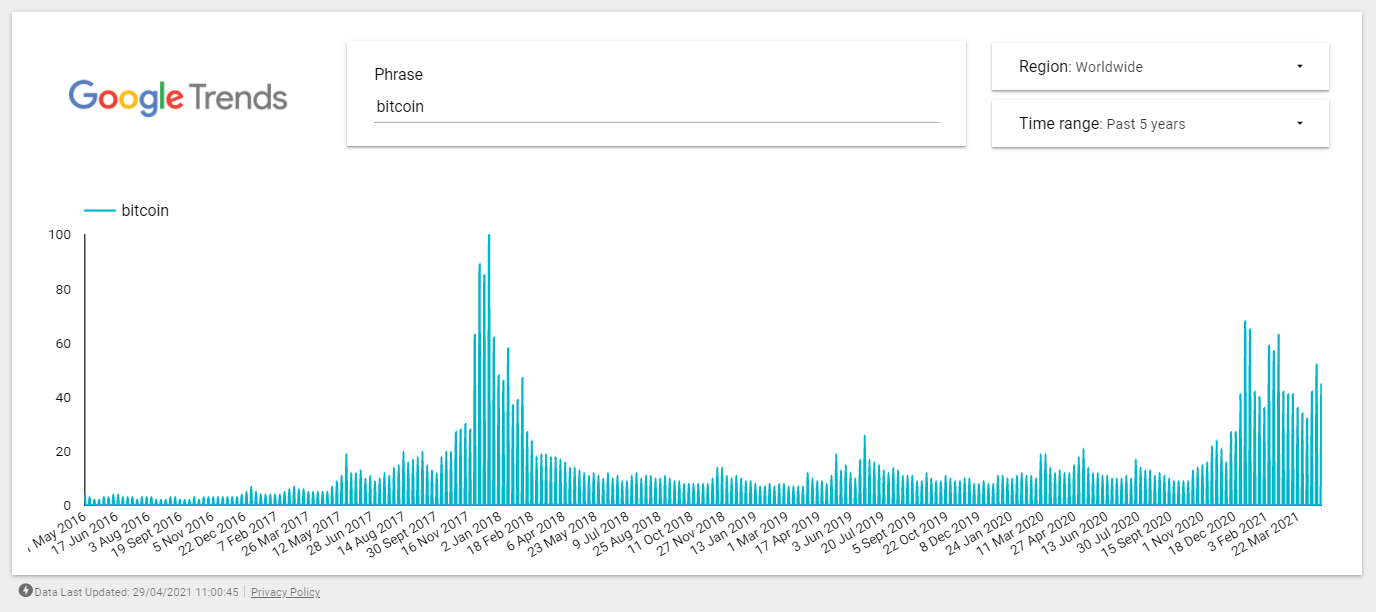 Read more: StrategiQ website
Offline events in Google Analytics 4
In some cases sending offline data to Google Analytics could be useful – e.g. from sources that don't have an internet connection or that otherwise cannot support real-time event collection via the SDKs or Measurement Protocol. Now you have an option to send data in CSV format. Once you upload events, they are processed as though they were collected via our SDKs. Google Analytics uses timestamp you provide or the timestamp of the upload if you don't provide your own.
Read more: Google Support