The previous two months have brought major core updates to the most used analytics tools. We got new standard in Google Analytics (GA4), updated Tag Assistant in Google Tag Manager, new GA4 connector in Google Data Studio and so on. On the other hands, november brings a lot of new updates for all analytics tools. Let's take a look at the latest news together:
Google Analytics
Conversions Insights
Insights helps users to discover important information about their data in very easy way. Now advertisers can see the list of campaigns with the most conversions and revenue in the past month. This report is based on last-click attribution model.
Cross-domain tracking
After the latest release Google Analytics 4 supports cross-domain measurement in web data streams. The principle is the same as in Universal Analytics (the measurement is also based on first-party cookies), but the cross-domain tracking setup in GA4 is much more easier then before. So if you provide more websites and want to know how users behave on their journey, let's check detailed instructions how to set it up.
Data filters
GA4 developers also thought about filtering internal traffic and came up with new types of filters: Internal Traffic Filter and Developer Traffic Filter. Visit this page for more detailed information about these new parameter-based filters in GA4.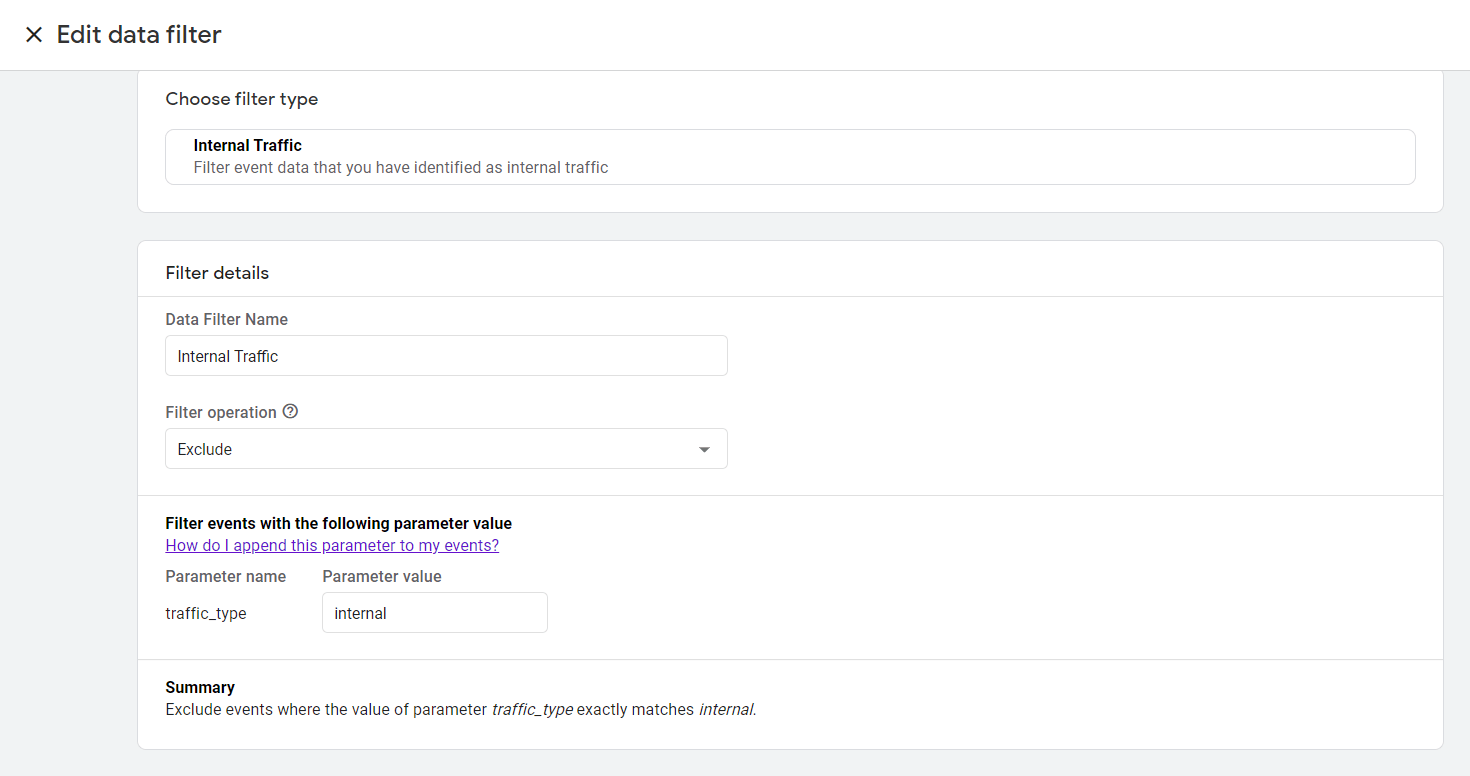 Web RLSA
Audiences collected by GA4 properties can be used in Google Ads search campaigns. To achieve this you have to enable Google Signals in your GA4 property and link GA4 with your Google Ads accoujnt. For detailed information and instructions how to use GA4 audiences in Google Ads follow this article.
Google Data Studio
Integer parameter type
Now you can specify the type of a numeric parameter – it can be whole number (integer) or you can allow decimal numbers (floating point). This is very important in database queries, that require integer values only.
New fields for GA4 connector
The Data Studio connector for GA4 properties allows new dimensions and metrics. Now these fields are available: Average purchase revenue, Purchase revenue, Total ad revenue, Total revenue, Transactions, Audience ID, Audience name, Operating system with version, Signed in with user ID, ARPU, Operating system and OS version.
New fields for YouTube connector
Also YouTube connector has been updated. Now you can use new metric fields: Average Watch Time and Total Watch Time. Previously, this data was available in unaggregated numeric dimensions. If you use them in your reports you have to refresh a list of fields for your YouTube data source.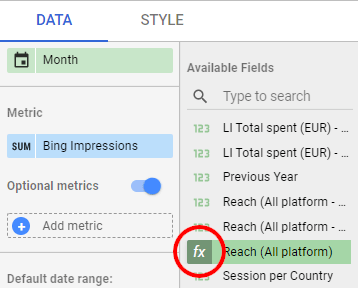 Improved field editing in reports
Before, if you wanted to edit your own custom field you had to navigate to the data source first, then find your field and finally edit it. It is so annoying, isn't it? From now you can edit your custom field directly from your reports. While editing your report, hover over the field in the Available fields list and click the "fx" or "@" icon. You can then edit that field in the data source.
Color scale conditional formatting on pivot tables
As with standard tables, you can apply color scale conditional formatting to pivot tables too. This will make your reports even clearer.
Parameter-based reference lines
Reference lines are an excellent tool for showing the value of KPIs in your charts. Now you can link reference lines to a parameter so the user can see a different reference line depending on which parameter value he/she chooses in the input field. Read more about reference lines here.
Google Tag Manager
Improved bulk actions
Bulk actions for pause and delete has been deployed several weeks ago. Now the bulk editing is available for triggers (on tag level). More about bulk actions you can find here.