Stop making decisions based on wrong data! Find out if you collect correct data in your Google Analytics account.
At DASE we strongly believe that right and transparent data are necessary for data-driven marketing and business decisions. We are here to help you with that. We did hundreds of Google Analytics audits. Based on this experience we were able to identify the most common mistakes. Thanks to this report, you will find out:
Quality of data in your Google Analytics
Goals settings
Ecommerce settings
Do you want to know more about analytics maturity and data-driven marketing? Take a look at our blogpost.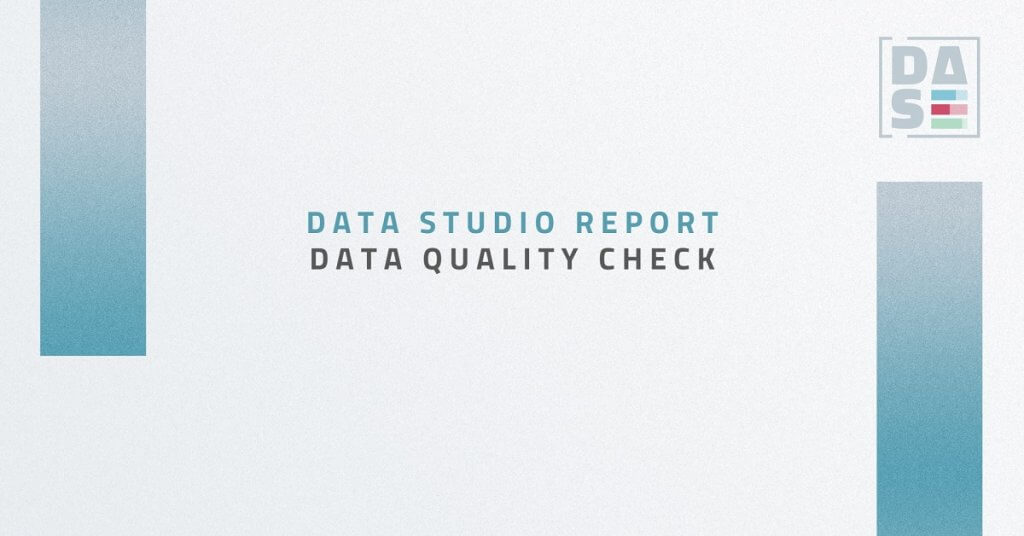 Data Studio Report Data Quality Check